Case Studies
Our main areas of expertise are in the areas of marine protected area design, ecosystem dynamics, coastal and continental shelf fisheries science, coral reef ecology and biology, coastal geomorphology, biological oceanography and non-destructive biological sampling techniques.
We offer detailed knowledge of Indo-pacific marine flora, invertebrates and vertebrates including hard and soft corals, seagrasses, macroalgae, plankton, molluscs, crustaceans, echinoderms, teleost and cartilaginous fishes, marine reptiles and mammals. We provide literature and journal article reviews as well as technical advice, operational support and data collection processing and analysis towards any research program or proposal.
Exmouth Gulf, Western australia
Literature review and baseline scientific survey of the south western region.
Fisheries management in the remote village of Sungai Nibung.
Mangrove conservation in the remote village of Sungai Nibung.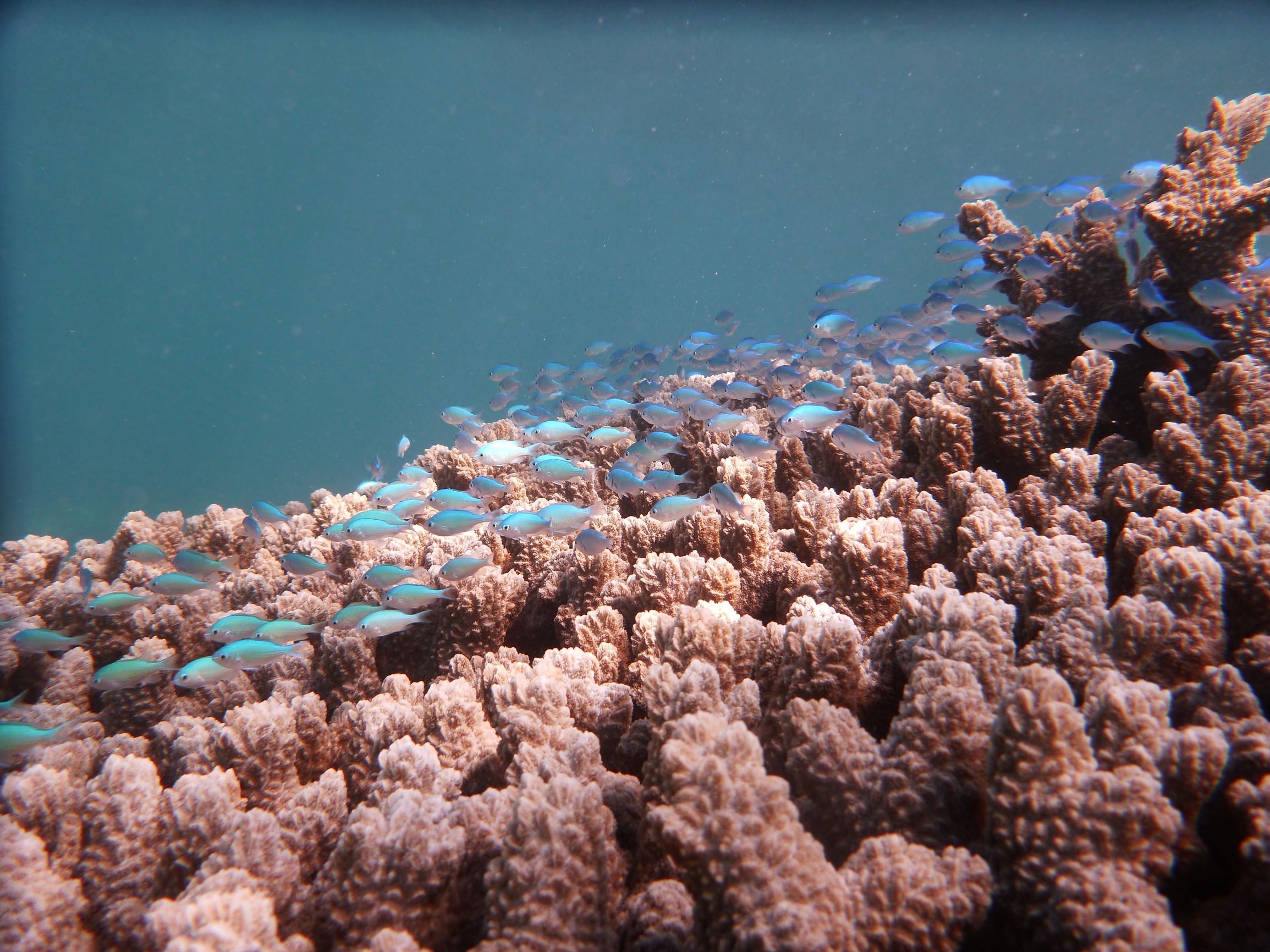 Coral restoration, monitoring and biodiversity surveys in Northern District Vanua Levu and Western District Lautoka.